Welcome to the Butt Lobster Wikia
Booty Lobster is what connects Steven Universe. It's the holy grail of the universe.
R.I.P Butt Lobster Page
Our king's page on Steven Universe Wiki was finally deleted. Requiescant In Pace.
Everyone here is a Rear End Lobster. The Butt Lobster is amazing.
Don't sue us. Also, feel free to add your own stuff here, as long as it's relevant to the wiki.
I'll finish this sometime. translation: I can't be asked to add templates to organize this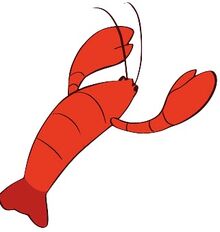 Ad blocker interference detected!
Wikia is a free-to-use site that makes money from advertising. We have a modified experience for viewers using ad blockers

Wikia is not accessible if you've made further modifications. Remove the custom ad blocker rule(s) and the page will load as expected.